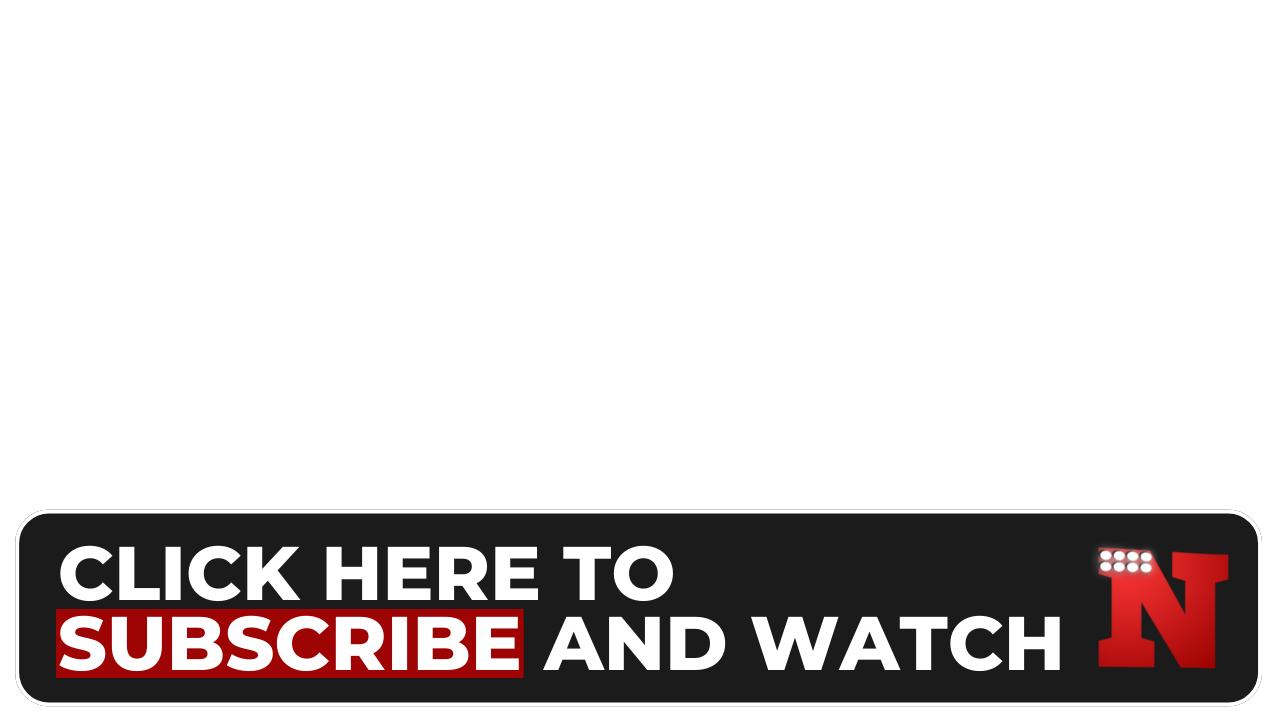 Colorado Prep Spotlight 3.36 (Air Date: 5/20/19)
Swing over to Ponderosa high school to check out one of the top shot putters in the state that has been setting records left and right this season. Meet some student athletes who will be putting in some serious work over the summer at SIC Athletes to prepare for their collegiate athletic journeys. The Colorado Prep Spotlight team shared some words of wisdom with students at Metro State University on what it takes to produce the show every week.
---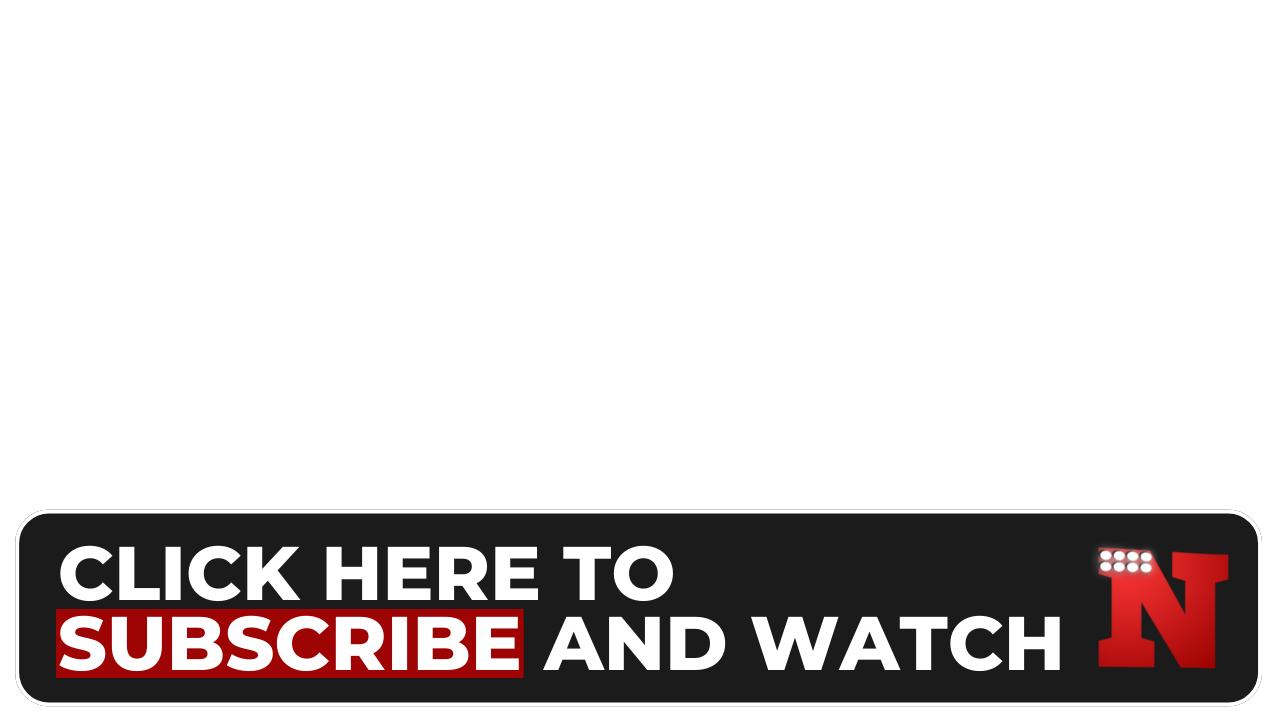 CO Prep Spotlight 2.36 (Air Date: 5/21/18)
Featuring: State Championship action in track & field, boys swimming, 1A baseball, and boys lacrosse. Denver East's Aria Minor looks to continue her historic dominance on the track. Windsor swim team enters the State Meet as one of the overall favorites. The pioneering lacrosse team from Ralston Valley finishes up their second season and is helping grow the sport in Colorado.
---
---